Participating companies receive employee engagement activities, tools and resources that are proven to work in a variety of work environments. Not Myself Today is evaluated annually and new features are introduced every year.
The Toolkit
Receive a physical and digital toolkit ("campaign in a box") that includes:
Planning Support

– different plan options, implementation guides and orientation support

Kick-off Materials

– customizable communications, PowerPoints and short videos

Awareness-building Materials

– posters, postcards, web banners, infographics and more

Engagement Activities

– six different engagement activities, tools, resources and learning opportunities; also includes a People Manager's Guide that offers additional information, tools and resources to anyone that manages people.

Evaluation Tools

– evaluation surveys conducted by an independent research team* to gather insights and perspective on mental health in your organization and to assess impact (and EBC during the pilot run in order to monitor what needs to be adapted for the European version).

Participating companies also receive access to a members-only online portal.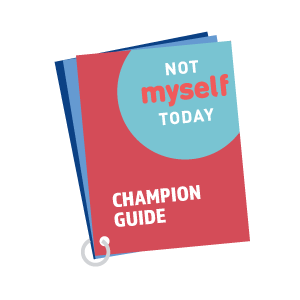 Champion Guide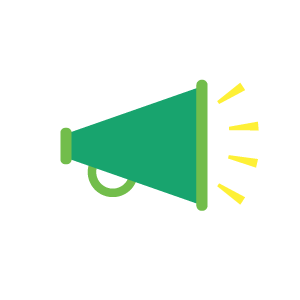 Activities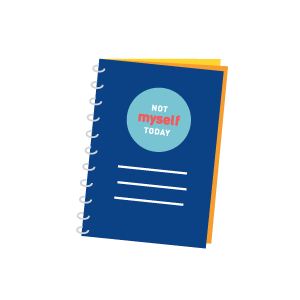 People Manager Guide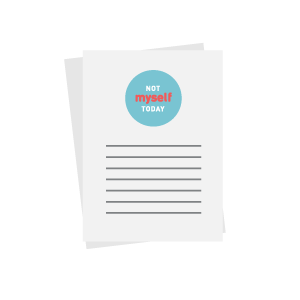 Resource Sheets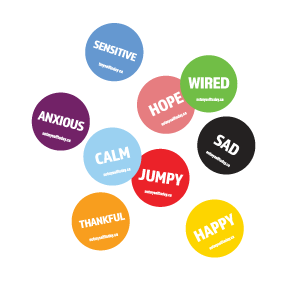 Buttons and Stickers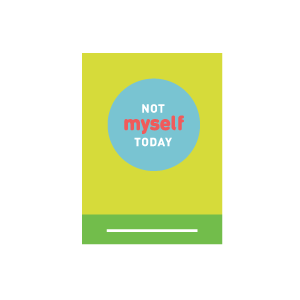 Posters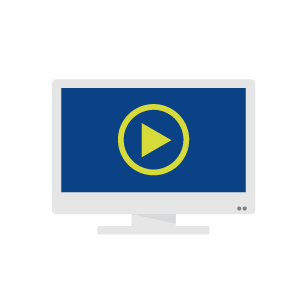 Videos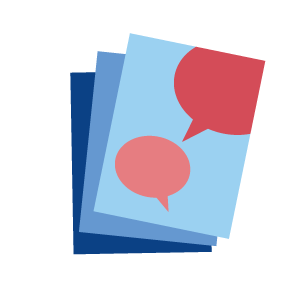 Conversation Cards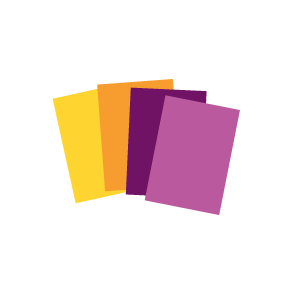 Weekly Tips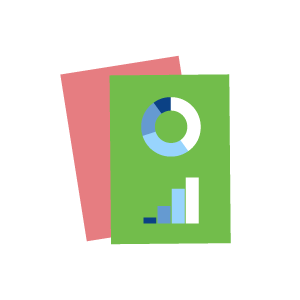 Infographics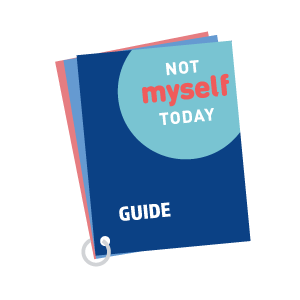 Guide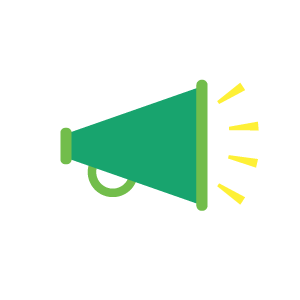 Activities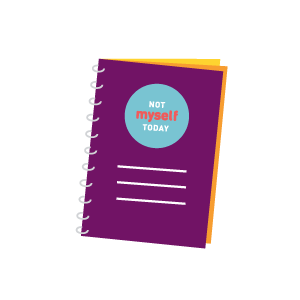 Manager Mini toolkit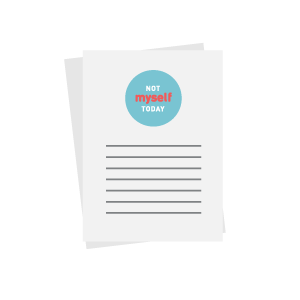 Resource Sheets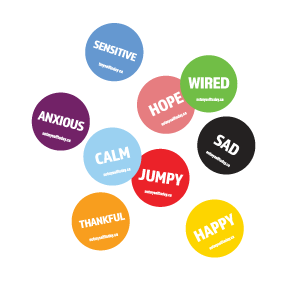 Buttons & stickers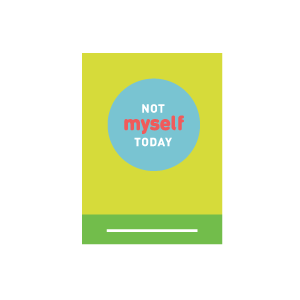 Posters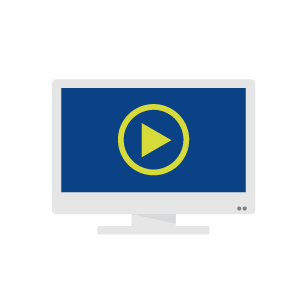 Videos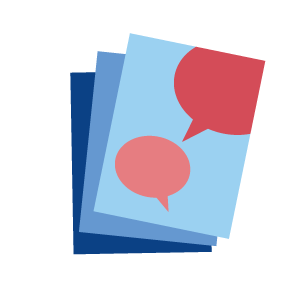 Conversation Cards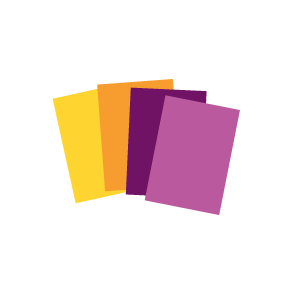 Weekly Tips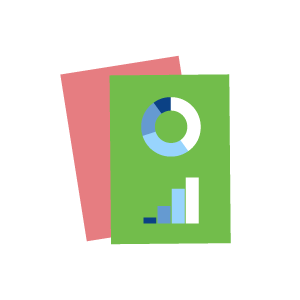 Infographics
National Recognition
Be recognized as an innovative leader and a pioneer in mental health work across Europe, and on notmyselftoday.eu throughout the year.

Learn More
Thanks for your interest in Not Myself Today!
Simply fill out the form below and we'll be in touch.